Newest mods
NEW SOUND JAKE BRAKE V1.0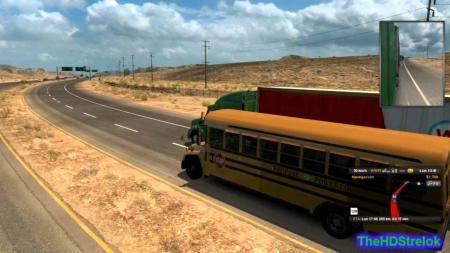 Description:
It is the first engine brake I think for Peterbilt and Kenworth, it is made for the interior and exterior.
Installation: open "My Documents" / open folder "American Truck Simulator" / Open Folder "mod" / paste the mod there.
After starting the game and go to edit profile in the top left says a small "management we" icon to click and activate the mod and apply changes and go!
Authors:
TheHDStrelok
Share this mod with Friends:
DOWNLOAD
(3 MB, uploadfiles.eu)