Newest mods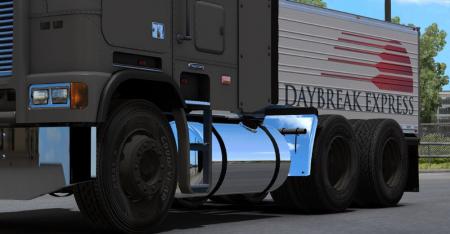 Description:
Guidot has went ahead and separated the rims from my ETS2 mod into their three parts (disc, hub, nuts), and got them working in ATS, and also made them fit with standard tires, and tires from 50k (and the real tires mod). They look great, and I thank him for that. For ATS 1.2+

Support and other things from me: http://forum.scssoft.com/viewtopic.php?f=175&t=199061

NOTE: Original tires not included.
Authors:
Ventyres, Siberius, LeafeonGold, guidot
Share this mod with Friends:
DOWNLOAD
(19 mb, Uploadfiles.eu)