Newest mods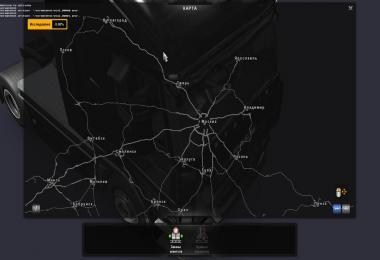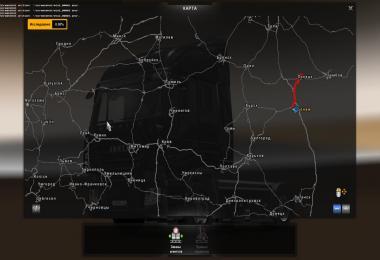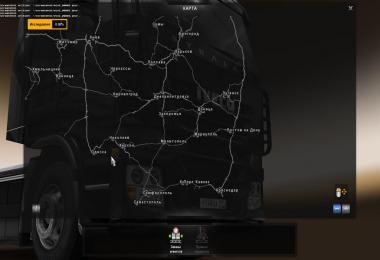 "Eastern Express 7.0":
Map of Russia, Ukraine and Belarus. There is a standard Europe and the DLC "Going East". To work requires a license with the established game and DLC DLC GE Ssandinavia.
Separate gaming unit - only map Eastern Express, as in previous versions - no.
- Added Volgograd, Saratov and other cities...
- Implemented fully compatible with version 1.21 ets2
- Removed all the players noticed flaws and bugs in previous versions.
Tested 1.21.1
Key
Map
Description:
Authors:
Share this mod with Friends:
DOWNLOAD
(900 mb, Uploadfiles.eu)