Newest mods
Tuning All Truck Package 1.40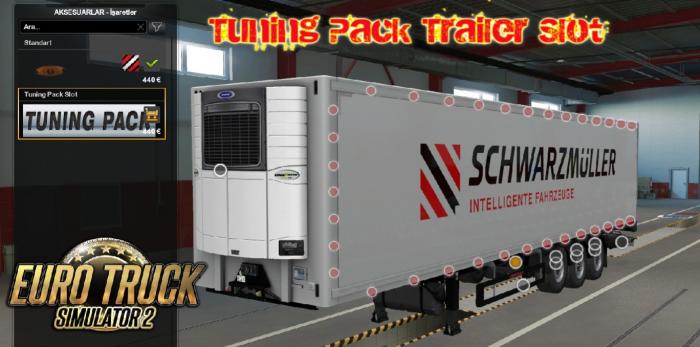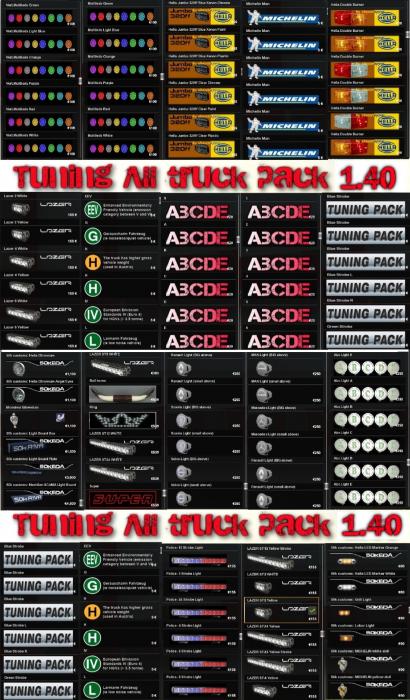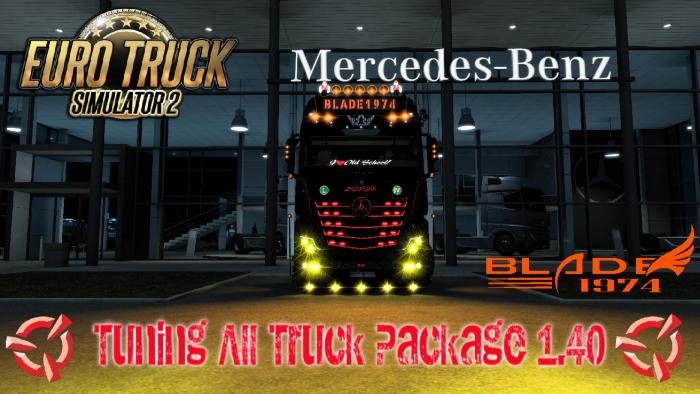 Description:
Abasstreppas Hella Lamp Pack Restructuring
50k-addons Restructuring
Sasq Light pack Added
New Leds And Headlıghts Added
1.40 Compatible
Tested 1.40x
Attention
--------------------
Too much light causes fps drop
Remove old package
---------------------
Tuning Pack Trailer Slot
-Curtainsider
-Walking Floor
-Dry Freighter
-Insulated
-Refrigerated
-Krone Boxliner
-Krone Dryliner
-Krone Profiliner
-Schwmuller Curtain
-Schwmuller Reefer

APPLIED TO THE ABOVE TRAILERS
Krone Dlc-Schmuller Dlc Requires

Enjoy the mod!
Please don't reupload, keep the original link. Thank you.
Authors:
Scs,Blade1974,50keda,Abasstreppas,Sasq
Share this mod with Friends:
DOWNLOAD
(222 MB, Sharemods.com)