Newest mods
VOLVO FH 16 2009 MIO SAKAMOTO V2.0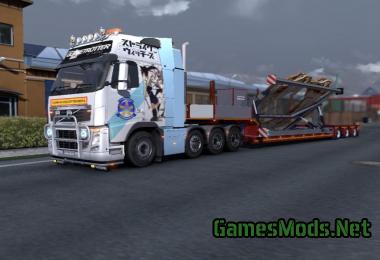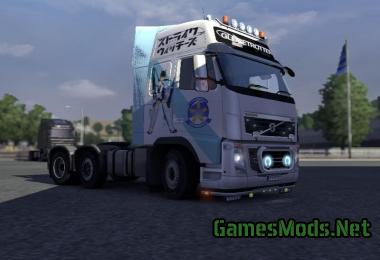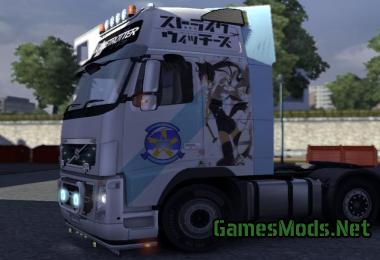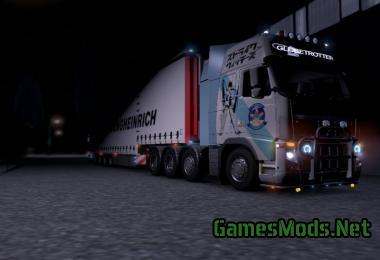 Once again, a skin of me. This time for the Volvo FH16 2009 Based on Mio Sakamoto from Strike Witches.
The Skin I made for my profile World of Trucks. Since I have lent me their name.
Wishes also to you a lot of fun with this in my skin is beautiful.
MFG Prismriver :)
Description:
Authors:
Share this mod with Friends:
DOWNLOAD
(5 mb, Uploadfiles.eu)