Newest mods
OVERWEIGHT TRAILERS OWNED [TMP] 1.34.X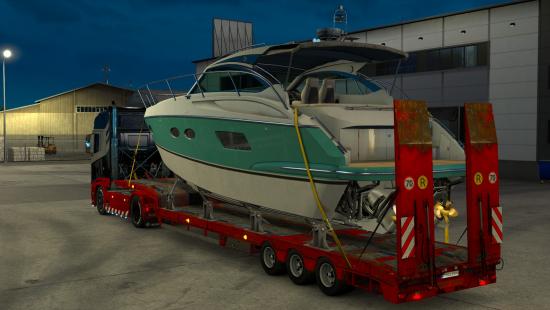 Description:
Buy low loaders [Works on TMP servers]

Includes trailers (and loads) that are available in the game without add-ons.

How to use:
1. Download the mod in a single game;
2. Buy a trailer from a dealer;
3. Upload your profile to TruckersMP.

Loads do not appear when loading and were added to the trailers at the dealer. Each trailer is suitable for the load that is installed on it.
Authors:
Nik_1224
Share this mod with Friends:
DOWNLOAD
(60 kb, Modsbase.com)