Newest mods
WINTER SOUND ADDON FOR SOUND FIXES PACK V1.0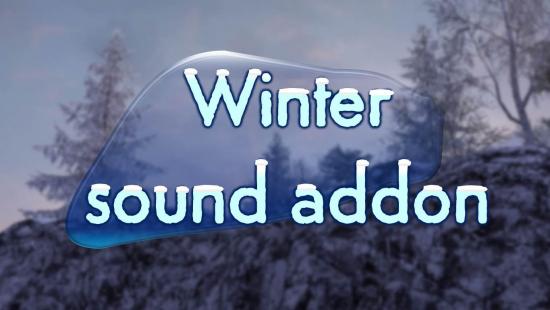 Description:
1. Replaces rain sound with snow sound for interior and exterior.
Note that the snow does not produce significant sound. Wind howling may be heard occassionally.

2. Muted thunder and lightning sound.

Compatibility
Must have higher priority than the Sound Fixes Pack AND Frosty Winter Weather by grimes to take effect!
Authors:
Drive Safely
Share this mod with Friends:
DOWNLOAD
(5.9 Mb, Sharemods.com)