Newest mods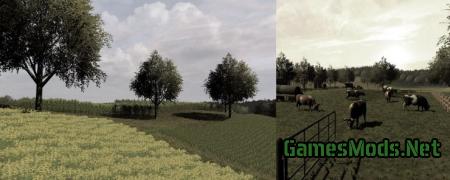 It's a very small low poly map.
Map has interesting accessories, we have a mod manure, animals, car traffic, selling place, doors on button, chopped straw, machines set at the beginning and many more …
On the map is a small town and beautiful environment with a lake.
All the required mods we download with the map, which we must unpack!
Please Keep Original Download Link!
Credits:
T0bi69
Description:
Authors:
Share this mod with Friends:
DOWNLOAD
(133 mb, Uploadfiles.eu)
original