Newest mods
ZORLAC FEU VERT V2 COMPLET TFSGROUP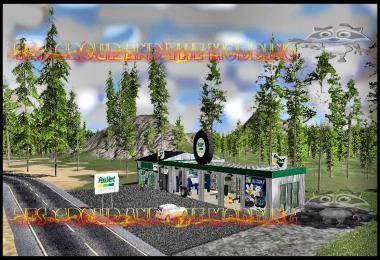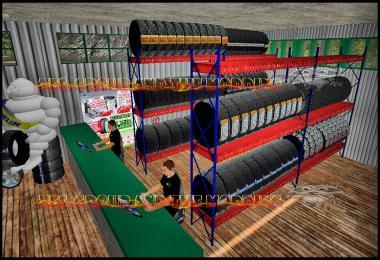 DESCRIPTION MOD:
I propose today that store GREEN LIGHT. "COMPLETE"
On after an original idea ANIMAX.
ANIMAX that assembling the bare buildings.
ZORLAC to when with him created the sets and is the author of all signs, posters, and all the skins plublicités present such as oil cans, tires, flags, light green cat or uniforms and other decorations ...
LAURENT231073 meanwhile assembled to all objects.
This establishment does not object belongs to laurent231073 only, I have no auttorisations to ask that whatsoever. And the fact that we despise, threatened us and other insults, we decided to make the whole community can be used buildings on their maps.
Description:
Authors:
Share this mod with Friends:
DOWNLOAD
(52 mb, Uploadfiles.eu)