Newest mods
CASE IH COMBINE PACK V1.3 FINAL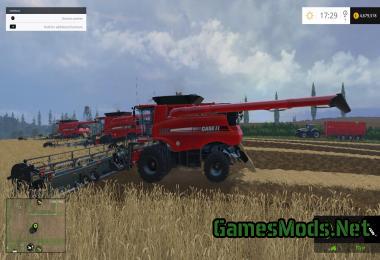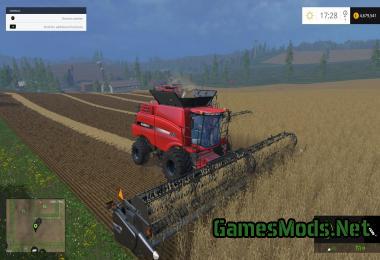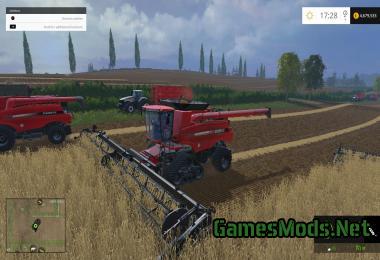 V1.3 Final No Errors.

Case IH combine pack, 4 Harvesters including the single and twin front dynamic wheeled 9230. HDR texture pack on all, 60000 capacity. Standard volumes and discharge. Washable and Multiplayer Yes. Road speed limited to approx 30kmh, harvesting speed depends on the cutter mod used. 395000 to buy with 395 daily cost's. 1 29mb zip for all for to save space.

1 zip to place in your mod folder.
Description:
Authors:
Share this mod with Friends:
DOWNLOAD
(30 mb, Uploadfiles.eu)