Newest mods
GYROBROYEUR QUIVOGNE V1.0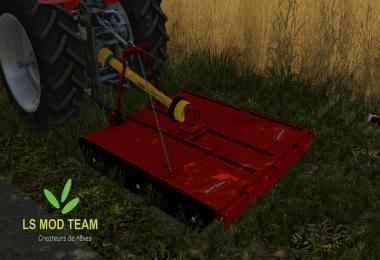 Voici un GYROBROYEUR de marque qui vous sera très utile quivogne pour broyer par exemple vos bord de champ ou encore of parcelle d'herbe.
Here is a mark of GYROBROYEUR quivogne whichwill be very useful for you to crush For Example your edge of field or quiet plot of land of grass.
So quivogne a brand gyratory crusher, which you will be very useful, for example, to crush their board or field, grass plot.
Description:
Authors:
Share this mod with Friends:
DOWNLOAD
(18 mb, Uploadfiles.eu)