Newest mods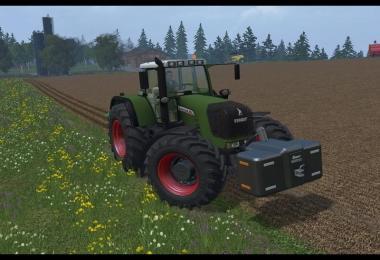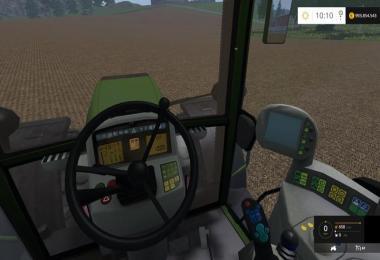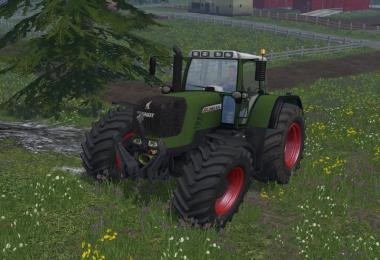 Fendt 930 Vario TMS:
This powerful large tractors
fulfills higher demands.

Gearbox:
Type: Vario (continuously variable transmission)

Cruise control:
Activate by pressing button 3
1 = slower cruise control, 2 = Cruise control faster
Maximum speed: 60 km / h

The tractors have also:
Gloss effects
Reflection effects
Mirror effects

Price:
133 650

Authores: blackfox Modelmodder, RivalBomb edit LS 15, Golim edit Prototype LS 15

Features:
horn
animated PTO
animated drawbar , working cylinder
and top link
more functions with IC
IC Switch with spacebar
Front work light with key : NUM 5
rear work light with key : NUM 6
expandable Radgewichte with key: 6
Rundumleuchte
stoplight
Reversing light
blinker
real mirror
washable
suspension seat
Internal Speedometer
internal light indicator , turn signal indicator , control display

Recommended weights for use:
The 700 Kg weight for lightweight devices such as a truck with 2 axles .
The average 1000 Kg Frontgewicht enough for tippers with 2 - 3 axes . The 1600 kg weight , for example, Suitable for Jenz wood chippers and for large Saddelplows .
Description:
Authors:
Share this mod with Friends:
DOWNLOAD
(71 mb, Uploadfiles.eu)