Newest mods
Cat 980H Modified for PV15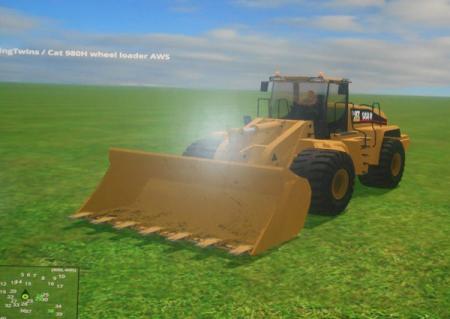 Description:
This mod has been modified for the maximum amount of gravel, sand, etc in the pv15 factory building process.

The fill amount has been raised from 25,000 liters to 500,000 liters to fit the trailer that will be sent out after this mod.
Authors:
Dajnet Mods, and his crew or hoever else helped to make it.
Share this mod with Friends:
DOWNLOAD
(3 mb, Uploadfiles.eu)