Newest mods
MODPACK UPDATE 1 BY STEVIE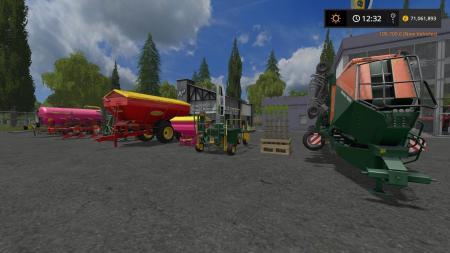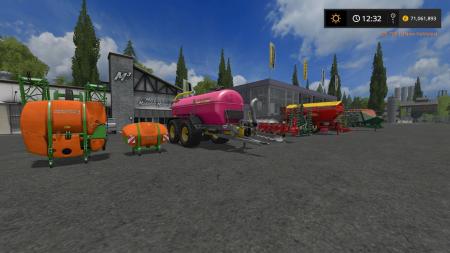 Description:
2017 Mod Pack 1 update all now also have Race for life Pink added to the colour selection.

Amazone Sprayer, Cayron, Castros, Condor, Zumhammer water trailer, Damcon planter, High capacity sapling pallet, Bredal fertilizer machines, Lemken Heliodor and Premium Intergral.

Sell off old versions in game, delete old versions from your mods folder, Unzip the downloaded file and place the new zips into your mods folder.
Authors:
Stevie
Share this mod with Friends:
DOWNLOAD
(83mb, uploadfiles.eu)