Newest mods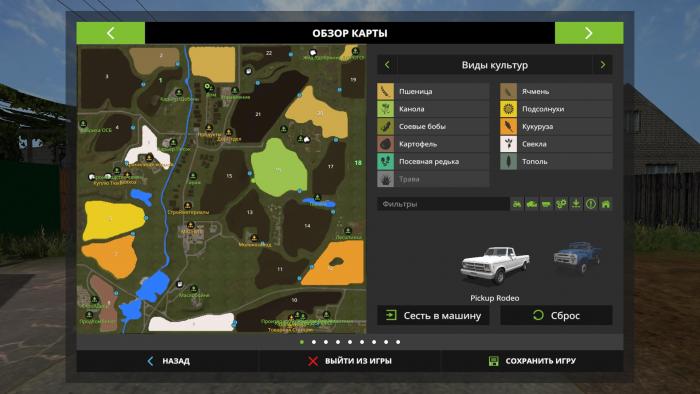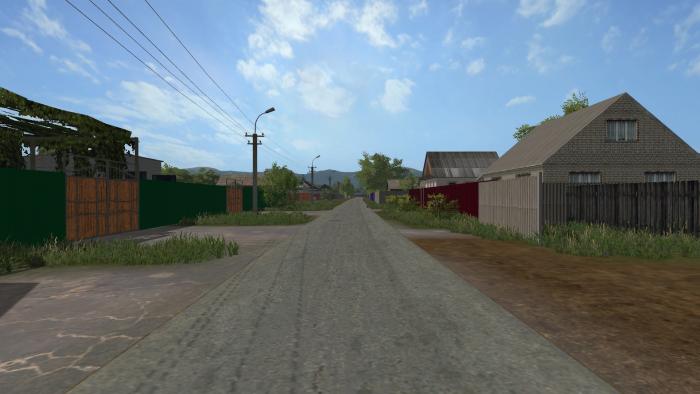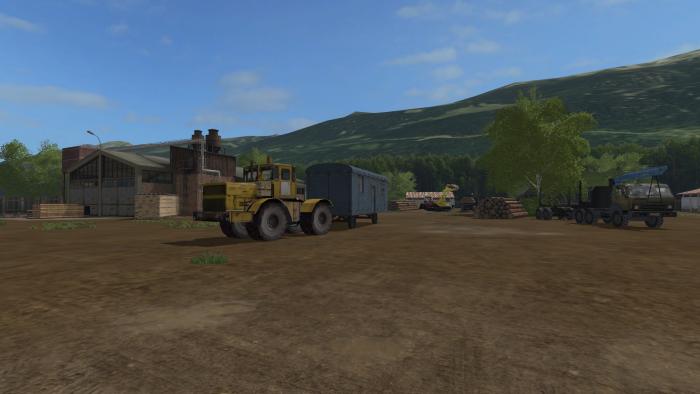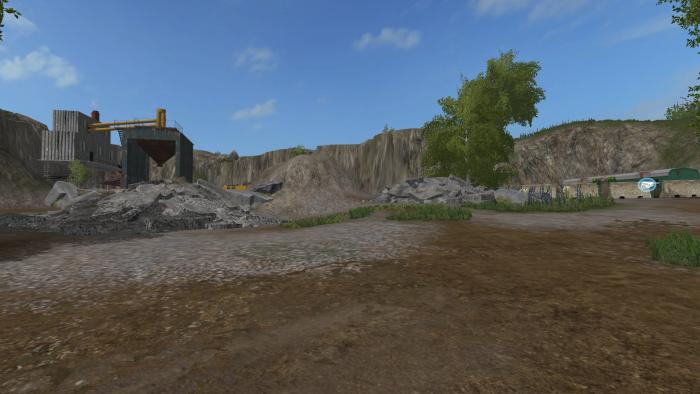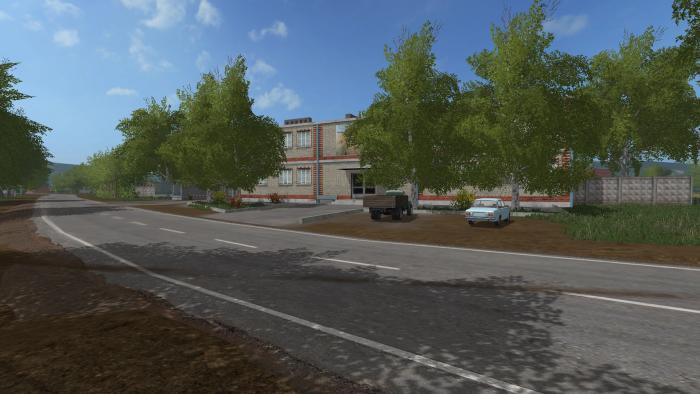 Description:
All fields are at your disposal, numbered on the map, mark out using CoursePlay.

There is no initial technique, except for one pickup truck and it got lost somewhere near the field, drunk I don't remember where I left it.

Animals and cultures are all standard.

The following production facilities operate in the village:
- Flour;
- Sugar;
- Seeds;
- Fertilizers;
- Leskhoz (timber, board, sawdust);
- OSB Factory;
- Compound feed plant;
- Bakery products;
- Oil mill;
- Milk products;
- Sand quarry (manual loading);
- Gravel pit (manual loading).

In short - forests, fields and rivers.

There are points of sale for all products, as well as garages that hide equipment.

Happy games everyone and be healthy!

Do not scold too much ... After all, I am a collective farmer and a tractor driver!

Version 1.1 for Farming Simulator 2017 (v1.5.3.1):

- Replaced the silo pit;
- Added one more nearby;
- Fixed a bug at the OSB factory;
- Replaced pits with automatic loading;
- Added a site for the construction of purchased objects;
- Optimized FPS;
- Purchased fields, your fields: 1 and 18;
- Enterprises are now paid, you need to buy them.
Authors:
MuryH
Share this mod with Friends:
DOWNLOAD
(1200 mb, Sharemods.com)