Newest mods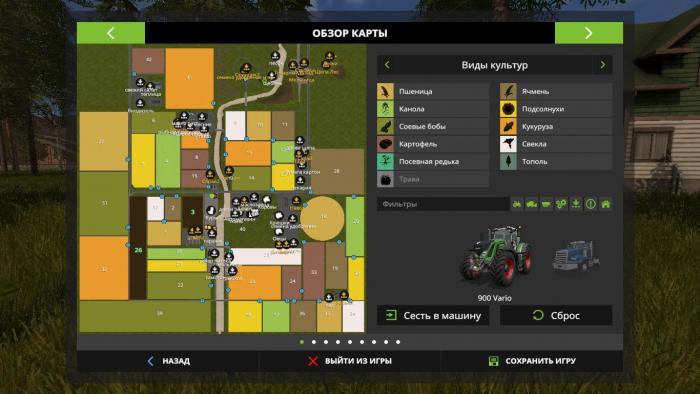 Description:
EN:

-Added sand, crushed stone, loading carriage sale.

-new BGA is now double.

-There is now more space on the player's base, the start has been moved to another location.

- Now you can build a house with logs, boards and your house with a garage is ready.

-small improvements in the game plan.

-At the start, added 10 heads of each living creature and the initial supply of feed in the storage.

-added the ability to rewind time forward (fastForward)

-ARCHIVE UNPACK.



RU:

-Добавлен песок , щебень, погрузка перевозка продажа.

-новый БГА теперь двойной.

-На базе игрока теперь больше места, старт перенесён в другое место.

-теперь доступно строительство дома брёвна , доски и ваш дом с гаражом готов.

-мелкие доработки в игровом плане.

-на старте добавлено по 10 голов каждой живности и начальный запас кормов в хранилище.

-добавлена возможность перемотки времени вперёд(fastForward)

-АРХИВ РАСПАКОВАТЬ.
Authors:
GIANTS Software/Медведев(38RuS)
Share this mod with Friends:
DOWNLOAD
(751.3 Mb, Modsbase.com)