Newest mods
PACK FERRY FOR MINING & CONTRUCTION ECONOMY MAP V0.1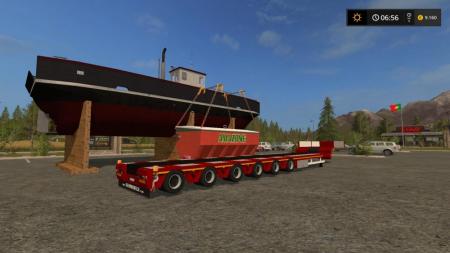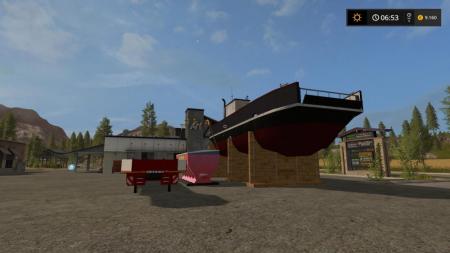 Description:
This is a pack for Mining & Construction Economy map. The ferry may not be compatible with other maps, because the maps and the ferry need to be adjusted to each other. So if you try use the ferry on other map two things can happen. One the ferry go to the bottom, two the ferry stay much above water level.

This pack contain three mods:
Ferry
Augerwagon for ferry
special trailer for carry the ferry

Please go to videos section and watch the video to see how works the augerwagon coupling to the ferry.
Authors:
Model: Al_Bundy; josetp/hugotp/lsmoddingtp; gnescher,GTX Mods Texture: Al_Bundy; josetp/hugotp/lsmoddingtp; gnescher,GTX Mods Script: Al_Bundy; josetp/hugotp/lsmoddingtp; gnescher,GTX Mods Idea / Concept: Nonnus Testing: Nonnus
Share this mod with Friends:
DOWNLOAD
(16.7 MB, uploadfiles.eu)