Newest mods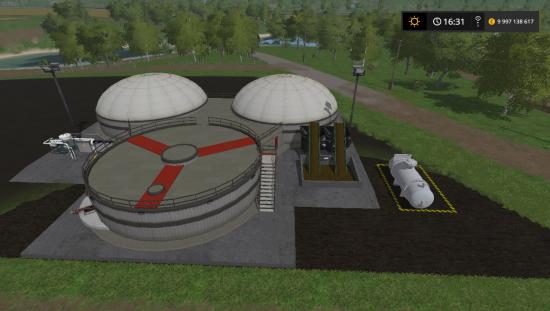 Description:
Consisting of several objects and working on a new script
1st This is a purchased biogas plant.
A silo is required for the installation to work.
Produced products:
1. Biogas.
2. Digestat.
Biogas can be sold at the point of sale (included in this mod), or used in future mods.
2nd is Biogas Storage
3rd This is Digestat Storage
4th Biogas Transportation Tank
5th digestate tank
All objects are in the category "Production Swap Agro"
Authors:
SGM interactive
Share this mod with Friends:
DOWNLOAD
(43 mb, Modsbase.com)