Newest mods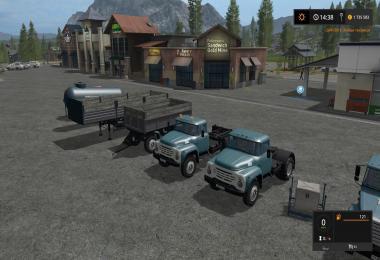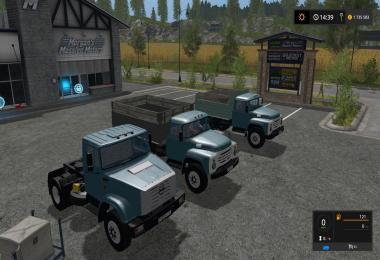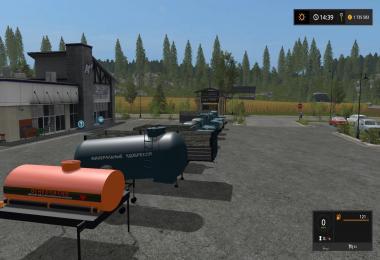 Description:
Pack the truck ZIL for FS17.
Wash. Mirror. Lighting. Traces and dust from under the wheels.
In the pack there is a fuel barrel (4800 l),
ARUP 8 spreader (14 m; 18000 l),
trailers (SZAP 9329 (30000), GKB 819 (12000 l)), you can fill seeder and fertilizer to the right or left.
Authors:
Eraevgenij, Envelope Oleg
Share this mod with Friends:
DOWNLOAD
(118 mb, Uploadfiles.eu)