Newest mods
THE AVEYRONNAISE CAMPAIGN V1.0.0.0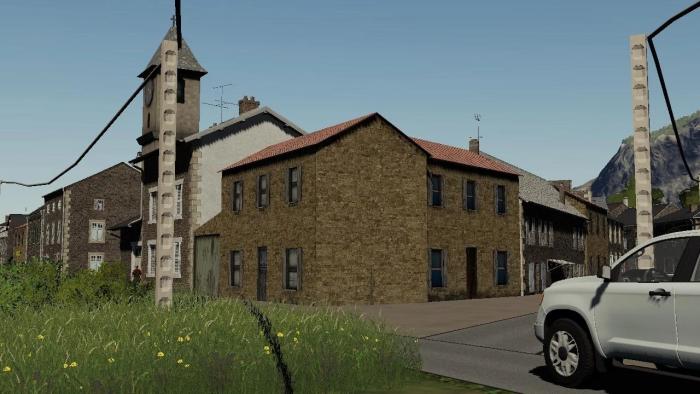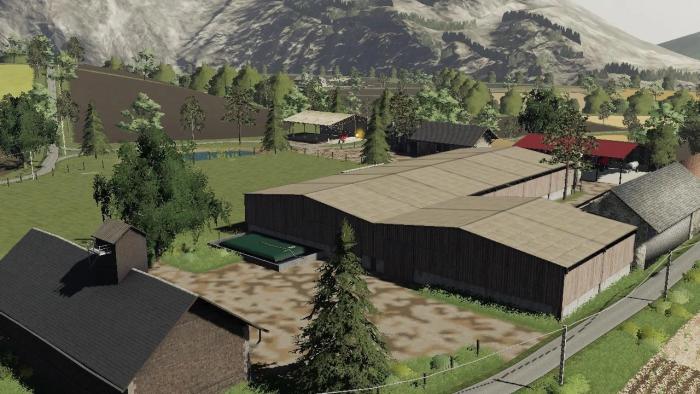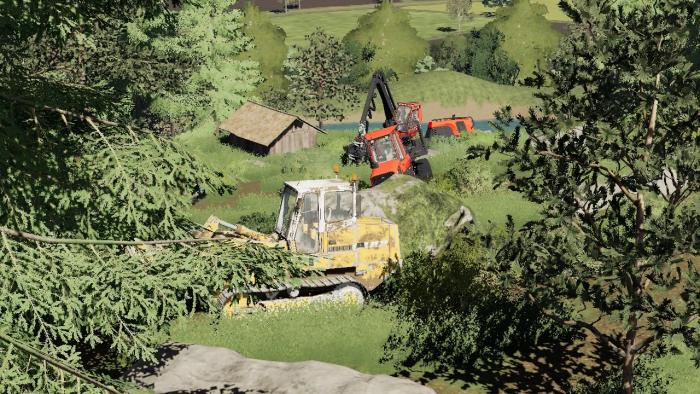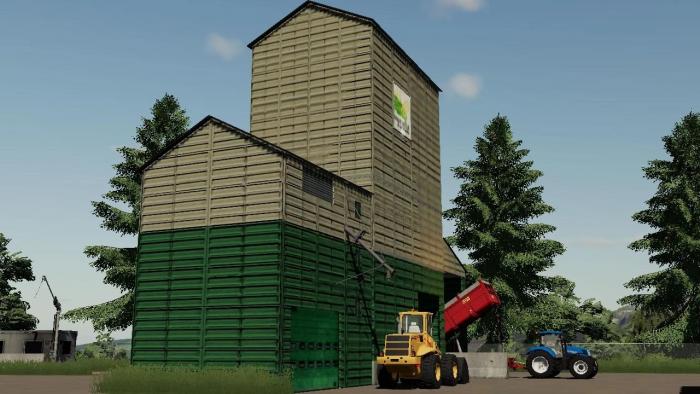 Description:
Here is my biggest project created on fs19. This map is a completely imaginary map but with a hilly area closer to the reality of Aveyron.



The map includes:

-Several farm (2 cow including 1 with the hen, 1 sheep, 1 pig, 1 cereal and fictitious)

-5 Cooperative (grain)

-1 PDT-Beetroot Cooperative

-1 point of sale straw, hay, grass

-1 Market for the sale of eggs

-1 BGA

-2 Cow pasture

-5 New crop (Alfalfa, Clover, Rye, Millet and sorghum)

-The angle plot

-Season

-DLC Presicion

-Curable

-245 field

-1 Dairy

-1 Dealer

-1 straw / hay point of sale

-1 Sawmill

-1 ETA

-1CUMA

-4 Forest



Good games to all, hoping you like the map!
Authors:
AxelModding
Share this mod with Friends:
DOWNLOAD
(493.2 MB, Sharemods.com)