Newest mods
THRACE MAP BETA V2.5 BETA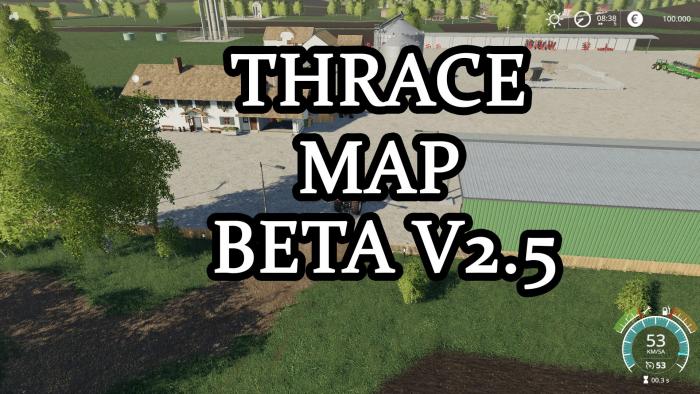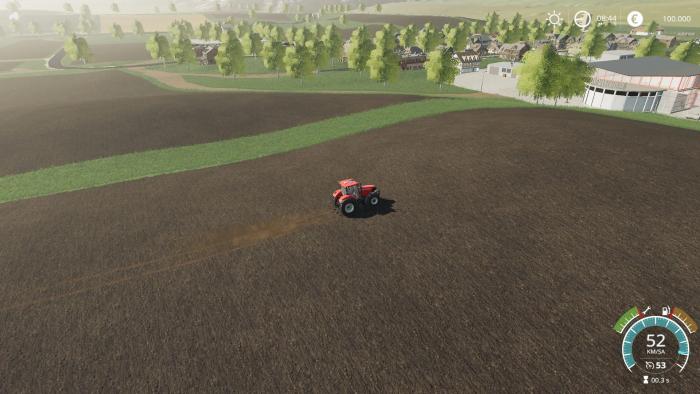 Description:
V2.5 Beta

In this version, the freezing issue on the game loading screen has been resolved.

Freezing problem when buying a vehicle from the market has been solved.

Errors in the silo system have been corrected.

The price list in product sales and their positions on the map were corrected.



You can help me make better mod by donating me. How are you going to donate? Read my post below.

hello, do you want to donate to me? Click the mod download link, then click the "buy premium" button, and follow the steps on the screen. I would be very happy if you do this.
Authors:
RedeX01
Share this mod with Friends:
DOWNLOAD
(1.1 GB, modsbase.com)