Newest mods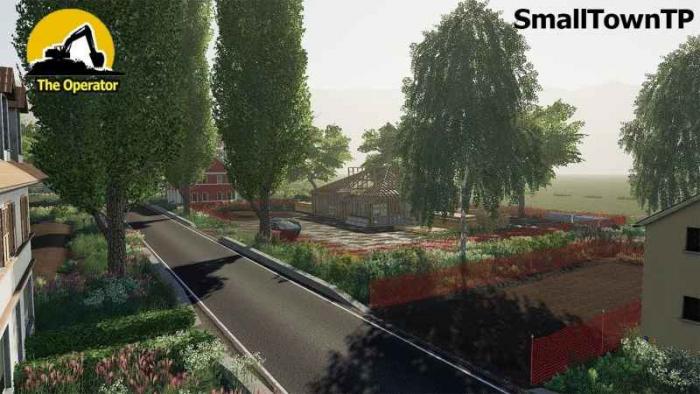 Description:
I forgot to upload it to this site

Hello guys today i am releasing my V4 version of my map and this is the fix.Will be the final because i will start to make another map .

The changes is:

I FIXED ALL THE MISSING TEXTURES IN THE IRONPROSSESOR BUILDING (Thanks To Nonnus)

I ADDED NEW SITES

I ADD NEW MINE MORE REALYSTIC

THE MAP NEEDS GLOBAL COMPANY MOD TO WORK PERFECT

If anyone want to finish or edit my map no problem you can and if you want you can to release it.You only need to add me in credits.

This is my youtube channel if you have any question: https://www.youtube.com/c/TheOperator1

THANK YOU ALL GUYS !!!!
Authors:
The Operator PPPM Nonnus
Share this mod with Friends:
DOWNLOAD
(2.81Gb, modsbase.com)