Newest mods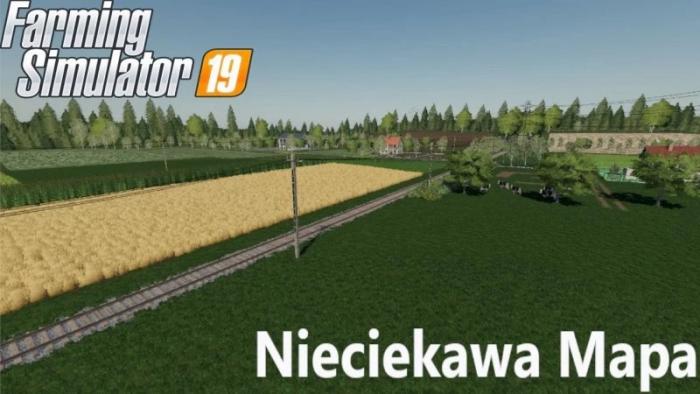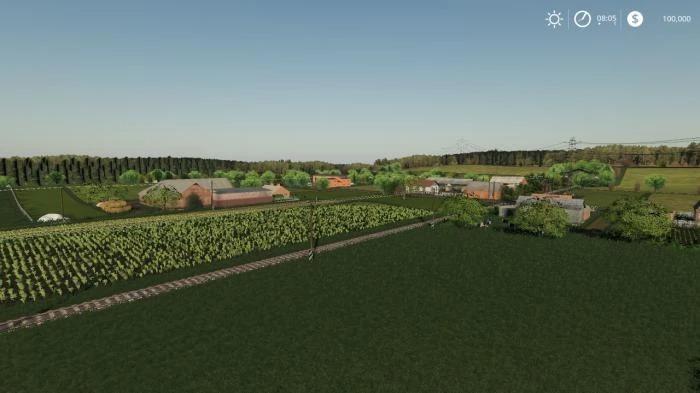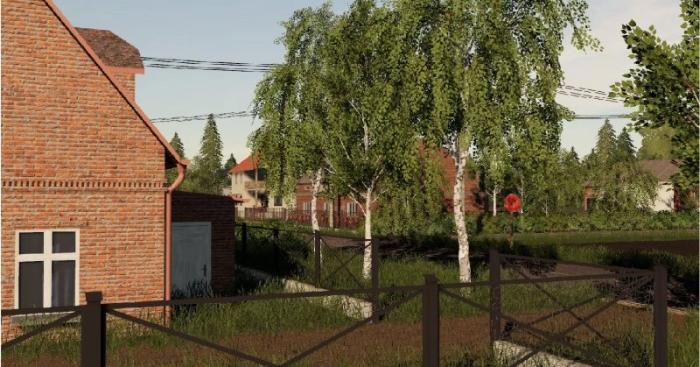 Description:
New country
- New map ending,
- New purchases, new store,
- Adapting to Seasons,
- A place to build your own farm! (no farms to start!)

Refreshed map from FS13, made anew, adapted to FS19 !. READ THE NOTES IN THE FILE! THE MODES PROVIDED IN THE NOTEBOOK ARE IMPORTANT FOR THE MAP TO WORK WELL!

The map is after my minor corrections, namely I added to it:
- fields (because they were not there, I don't know why)
- I improved the farmlands
– I added grass because it was also gone.
Authors:
Zefir Edit: Kubas2000
Share this mod with Friends:
DOWNLOAD
(54.5 MB, modsbase.com)