Newest mods
DODGE SINGLE CAB V1.0.0.0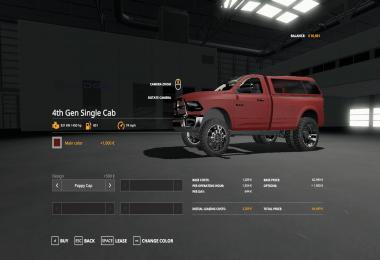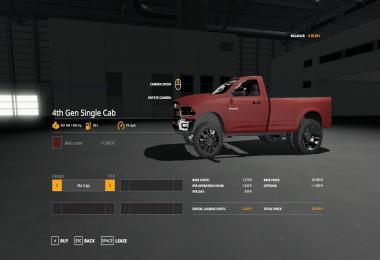 Description:
Dodge single cab Release!
Well today i'm gonna release my dodge that i've been working on for a while now. Hauls good and does everything a farm truck should do... This is by far one of my favorite mods to use on the farm truck wise. I haven't seen many dodge single cabs and I think I did pretty good with mine.
Features:
Full UDIM textures
A sweet looking set of headlights
Bed cap option
Authors:
Statefarm Modding- That's Me Rusty HD modding, Chiefromney- Single cab and Interior Vegueta-Bed And the Expendables Team.
Share this mod with Friends:
DOWNLOAD
(88 mb, Modsbase.com)