Newest mods
MANITOU MC18 CONTAINER EDITION V1.1.0.0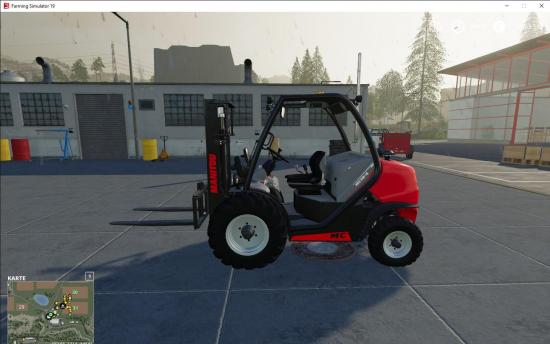 Description:
Hello everybody,

changelog:
V1.0.0.0, new mod
V1.0.1.0, add DMA and AI
V1.1.0.0, added store categories

This release includes the following features:

New hits:
none

changes:
Own shop category for the containers (thanks to Ifko for releasing his script)

bug fixes:
none

little things:
none

Logfehler:
none

Releases:
Uploading to other websites is not allowed.
Reproduction and / or modification of the models for re-publication requires my release.

Have fun with it!


Authors:
concept, Alfredix models, Alfredix, GIANTS testing, Alfredix, Sprinter, meerstonk, opa Andre, ralfroehn, Legolas2905, Agarwen scripts: Ifko (AddStoreCategory.lua)
Share this mod with Friends:
DOWNLOAD
(4.1 Mb, Sharemods.com)