Newest mods
John Deere 437D Delimber v1.0.0.0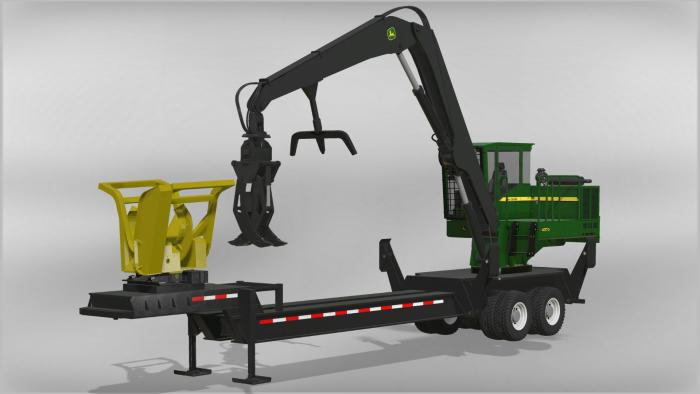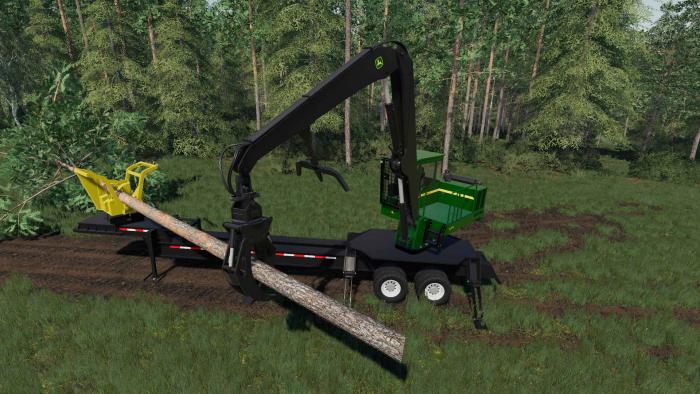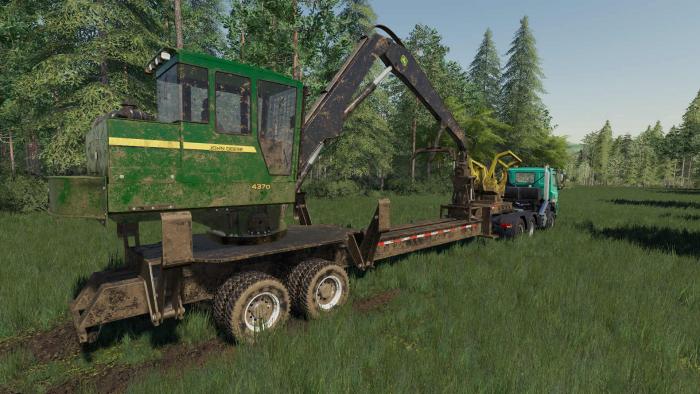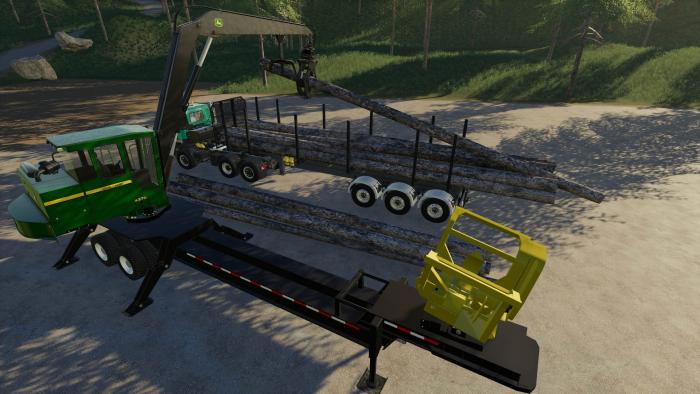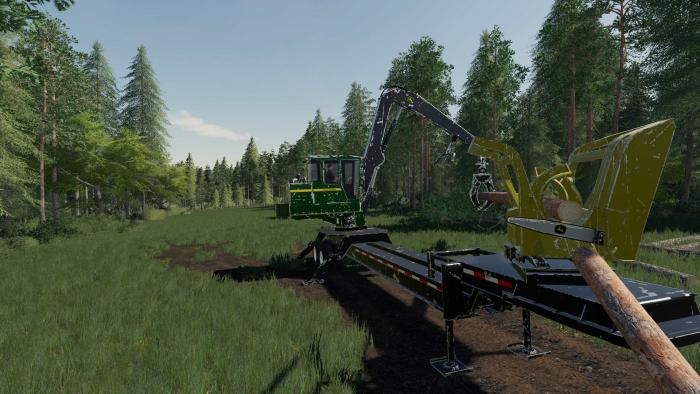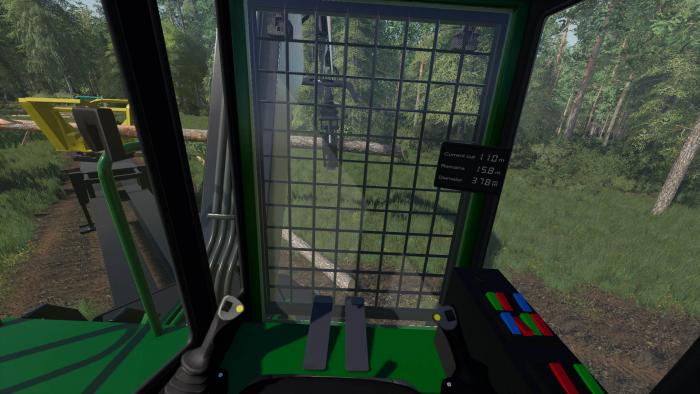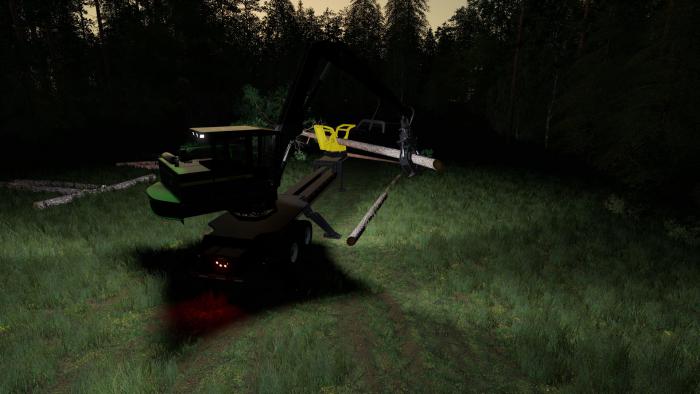 Description:
With this machine you can remove tree branches from trees you cut down by feller buncher or chainsaw.
- Just grab bottom of tree to your claws and put it into the delimber. Then close delimber's claws and run the tree throw delimber by moving/rotating your arm.
- When delimbed, you can cut tree to specified length by saw placed on the back of the delimber.
- Recommended trees size to be process: max 25m
- It only delimbs when claws are closed
- Current length of tree to be cut is displayed in F1 menu and on inside display
- You can enable automatic grab head rotation when delimbing (useful when using combination of keyboard and mouse for controls instead of two joysticks)
- All controls can be set in your controls settings

Price: 325000 €
Power: 280 HP
Max. reach: 10 m

Controls:
KEY_b - turn on saw
KEY_v - turn on / off automatic head rotation

If you find any errors or issues, let me know in comment or to [email protected] and i will fix it in next version.
Authors:
kenny456, JDL Logging
Share this mod with Friends:
DOWNLOAD
(28 MB, sharemods)