Newest mods
VÄDERSTAD PACK BY SCHOMMIE V1.0.0.0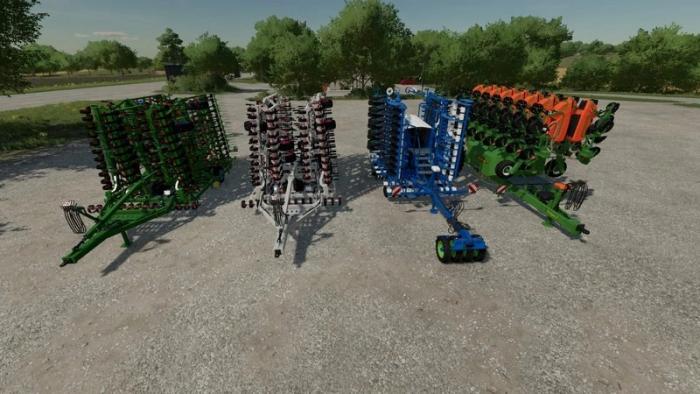 Description:
Features: Vaderstad Pack with

SC-nzExtreme1425
- Cultivator function (standard)

SC-nzExtreme1425-P
- Plow function

SC-RapidA800S
- increased filling tank size

SC-tempoL16
- increased fill tank size

Anything
- increased working width
- increased working speed
- color choice
- longer repair interval
- Schommie Landtechnik

WIP
-none

Suggestions, Bug report, contact via

-Twitch
https://www.twitch.tv/schommie

-Discord
https://discord.com/invite/eMnsrzS
Schommie#0059

Upload on other sites only by myself, linking only with original download link. NO replacement link!
The change as well as re-upload whether whole or in parts is not allowed!
If one already edits, give at least the source. thank you!
Authors:
Schommie
Share this mod with Friends:
DOWNLOAD
(56.2 MB, modsbase.com)