Newest mods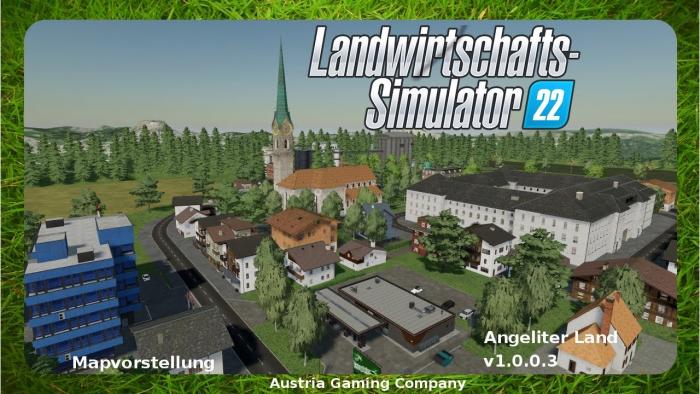 Description:
Welcome to Angeliter Land!

Version 1.0.0.5
This is the last version of the map for the time being. I recommend starting a new savegame and, if necessary, copying the corresponding xml files from the old savegame to the new one. If anything should come up unexpectedly, I will of course fix it.
- Pizzeria added
- Removed stones around tree in yard
- Pressure washer revised in the yard
- Reworked the fence at the straw trade (old fence had no colli)
- Access path to the straw trade/cattle market slightly widened
- PDA map updated.
- minor decoration changes

This is a fictional map. There are medium-large fields. A large forest area for forestry work.
Authors:
Onkel/Onkel2000
Share this mod with Friends:
DOWNLOAD
(346.1 MB, modsbase.com)