Newest mods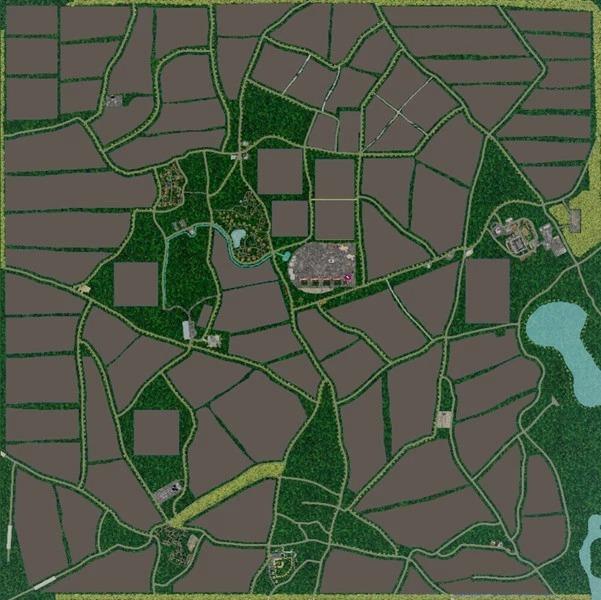 Description:
Version 1.0.1.6
– Added trees and forests
– Many small adjustments
– Card made cozy 🙂
– This will be the last version for now, the next one will take time. Because I'm more busy with work now.

Attention: In order to be able to see all changes, you need a new savegame!

A fictional landscape.
This map is not yet final.
Towns and deco are still missing.
Thanks to User Mayk for the Autodrive Course.
AutoDrive Kurs Markhausen.
Authors:
Idee / Konzept: TommyGFX
Share this mod with Friends:
DOWNLOAD
(473.3 MB, modsbase.com)