Newest mods
CLAAS LEXION 8900 EDITION MOD PACK V1.0.0.1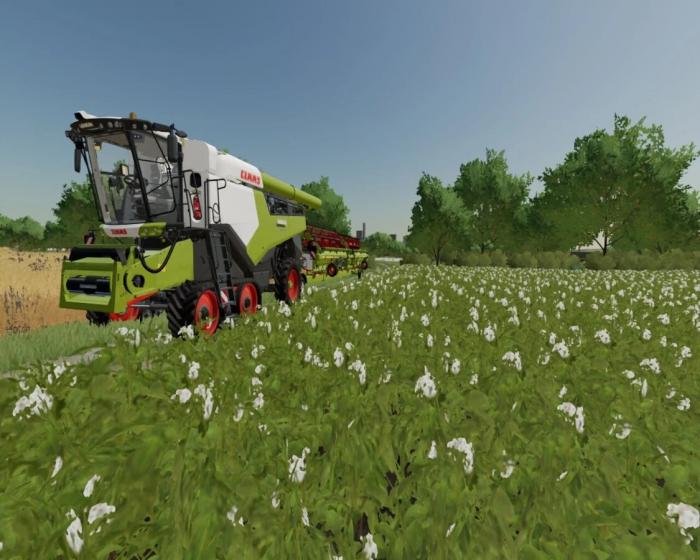 Description:
It is a Claas Lexion 8900 Edition Mod Pack.
It is the Claas Lexion 8900 which, in addition to a tire configuration, has also been given color options.
There is a beacon configuration as well as a logo selection. You can use the standard design or, at the request of the BG COMMUNITY, a BG Edition.
The Lexion has got a Pipecam, a Tankcam and a trailer hitch cam as further special features.

The pack also includes the following additional devices:
- the ConvioFlex1380
- the Corio1275C
- the Diamond12
- the Helianthus12000
- the Corio1275CTrailer (header trailer)
- the N60_45 (header trailer)

All devices have color choices and logo configuration.
The two header trailers also have a rotating beacon configuration
Big thanks to the team for the support and to the testers.
Another big thanks goes to the BG team for allowing me to use the logo.
The mod (Claas Lexion 8900 Edition Mod Pack) may only be distributed with the original DL link!
Authors:
Micha3615
Share this mod with Friends:
DOWNLOAD
(38.6 MB, modsbase.com)