Newest mods
KUHN ESPRO 6000 - REALISTIC V1.0.0.0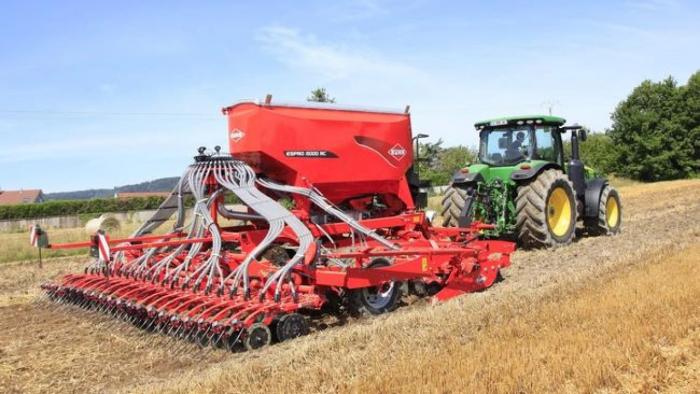 Description:
This is my modification of the Kuhn Espro 6000 to make it slightly more realistic.
- working speed 13km/h at 200hp (according to Kuhn)
- decreased working speed below 200hp, increased working speed above 200hp
- 6m working width
- direct minimum-till drill
- 3.0m transport width
- increased running volume
- adjusted seed and fertilizer capacities (3250 seed/2250 fert)

Tested with Precision Farming, Real Dirt mod collection.
This is my first mod, I may release more of my mods that I have customised for greater realism. Any issues or suggestions please contact me - thc79 at outlook dot co m - and I will try to help.
Authors:
tom1979
Share this mod with Friends:
DOWNLOAD
(23.8 MB, modsbase.com)