Newest mods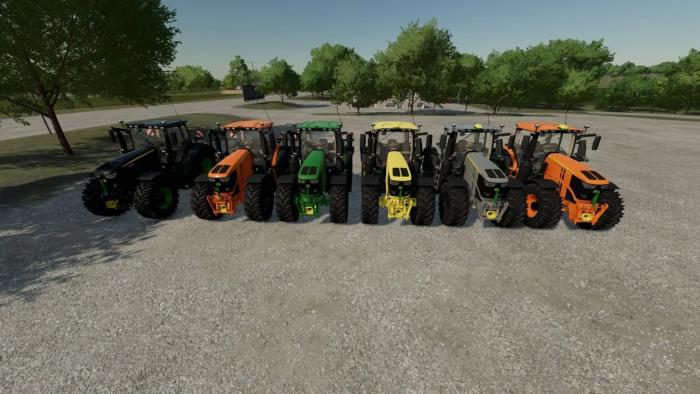 Description:
And here is another gift from me for you and it's only the beginning, in short, some understand me.

I share my 6R with the following options.
- main color configuration
- wheel color configuration
- tire configuration
- purchase option for the receiver
- purchase option for warning signs with light and flash (thanks to my friend Paulo Modding)
- 3 interior colors
- numberplate
- front loader configuration
- modified beacon

Characteristics:
price: €233,500
power: 280/300 HP
Good game to all and a thank you does not kill.
Authors:
Dyjo modding PauloModding
Share this mod with Friends:
DOWNLOAD
(10.9 MB, modsbase.com)