Newest mods
URSUS C360 EDIT & C360 NEW V1.0.0.0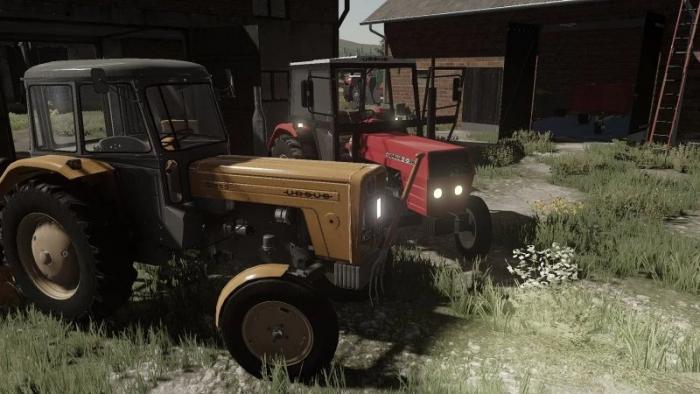 Description:
Hey, my first edit is out.

Sorry for the mistakes, but as I mentioned, this is my first edit. The mod doesn't have a light model texture in c360-new and in c355 it doesn't have a horseshoe texture, but it doesn't interfere with the gameplay.

Ursus c360-new also has new sounds, slightly cracked clocks and masks from c360new. In c355 the mask has been removed, a board, a horseshoe and other lights have been added (only one works because I decided that the second one is supposed to be broken).
Authors:
Driver300, Gracjan26, FAONEK
Share this mod with Friends:
DOWNLOAD
(53.1 MB, modsbase.com)