Newest mods
MCCORMICK X7 SWB V1.1.0.0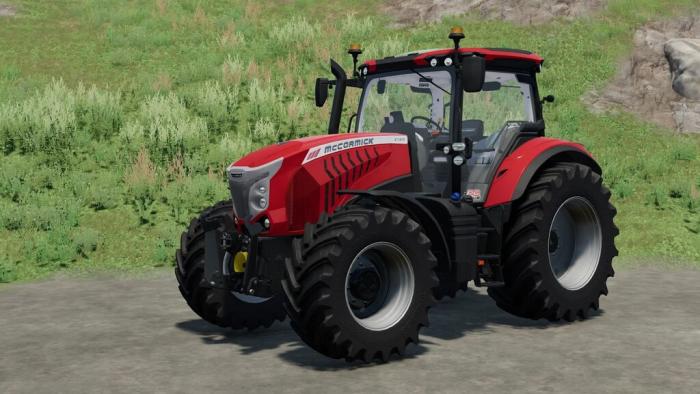 Description:
McCormick X7 SWB (P6-Drive)

- Changelog 1.1.0.0:
Small bugs fixed.
New color options added.
Engine fan animation added.
Front fenders are removable now.
Opening/closing sounds added to animated parts.

- Base Price: 132,500 $
- Prepared for Precision Farming DLC.

- Engine Configurations:
X7.617 P6-Drive: 165 HP
X7.618 P6-Drive: 175 HP

- Tire Configurations:
Trelleborg
Michelin
Continental
Mitas
BKT
Vredestein
Nokian

*The left door can be opened/closed by pressing scroll wheel and moving left/right.
*The rear window can be opened/closed by pressing both mouse buttons and moving backwards/forwards.
Authors:
blauea
Share this mod with Friends:
DOWNLOAD
(11.1 MB, modsbase.com)