Newest mods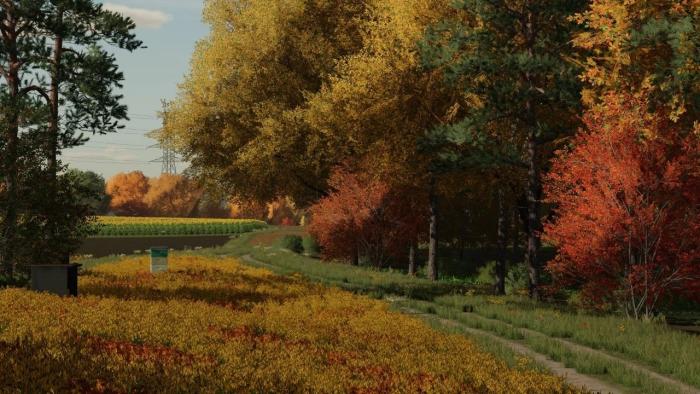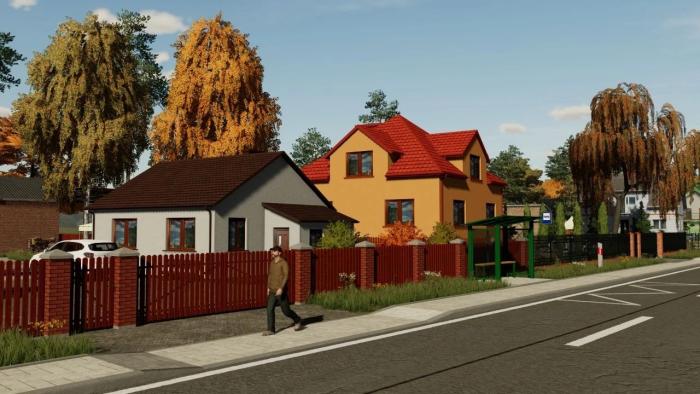 Description:
I present to you the map of GR Zalesie, the map is mostly fictional, because only the terrain is inspired by areas located somewhere in Poland.
The map is not universal, so it is not for all players, it is intended for players who value simplicity, order and large fields.
As the name suggests, there is one large farm called Zalesie.
On the map you will find;
-33 fields
-39 areas
-2 grain purchases
-Purchase of root crops
-Purchase of manure
-Purchase of straw, hay and silage
-2 purchases with articles from factories, greenhouses, etc.
-Wood industry plant
-Purchase of stones
-Sale of lime
-Gas stations
-Shop with workshop
-Collectibles
-Gates open automatically
-Automatic lighting after dark
All buildings and fences on the map are made by me and cannot be found anywhere else, if you think they are so good that you want to use them on your own map, I will be pleased and agree to it.
I wish you a nice game.
Authors:
DragonX
Share this mod with Friends:
DOWNLOAD
(261.1 MB, modsbase.com)