Newest mods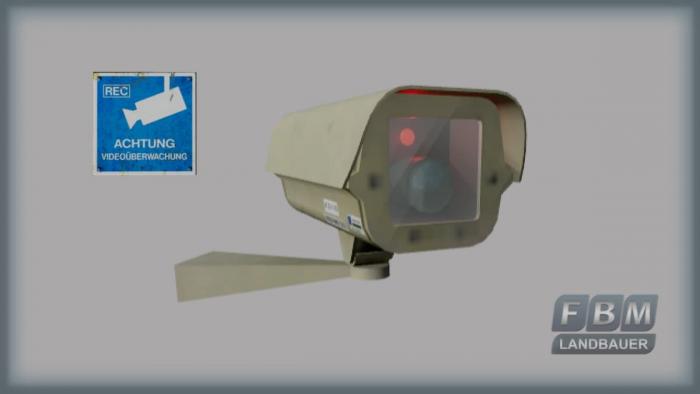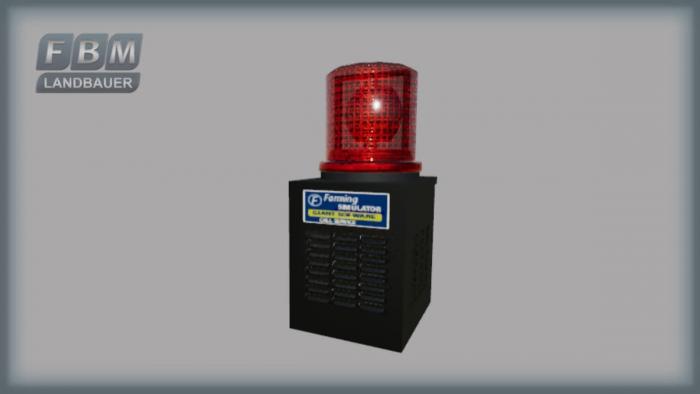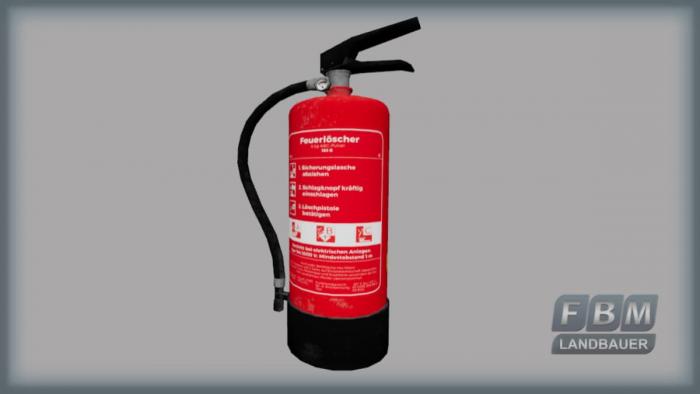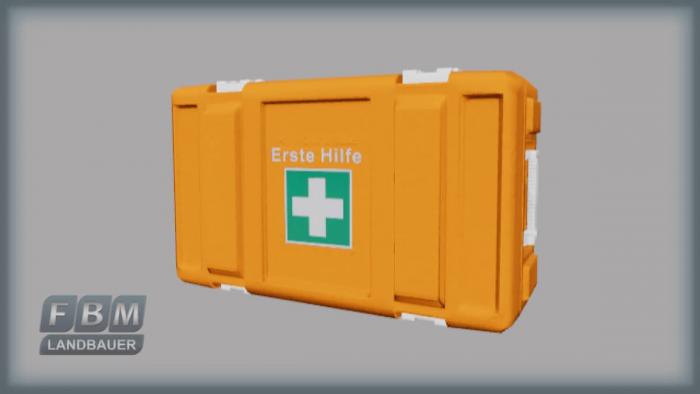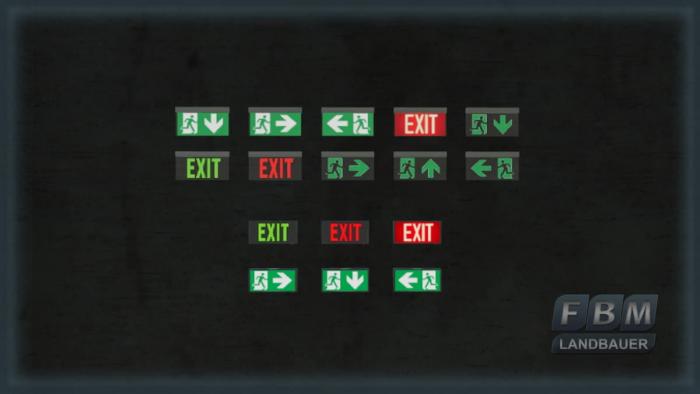 Description:
This is a *prefab specially designed for modders and mappers


Contents:

• The farmer alert system
Can be used as a decorative object or expanded with a signal light function
• The Lizard Security Camera 2.0
Freely adjustable on the mounting bracket, moveable in all directions
With a red control LED, which signals the functionality of the camera
• A video surveillance information sign
As additional information to the signage on buildings
• Three different versions of emergency exit signs
Illuminated box version, aluminum acrylic wall mount version and aluminum acrylic ceiling mount version
• A fire extinguisher including a separate wall bracket
The fire extinguisher has a German language sticker with instructions for use
• A first aid kit
Versatile in use, standing, mounted on the wall, or lying down

● Prefab file size: 2.50 MB


Sharing this mod is allowed.
No replacement link - no direct link.
The original download link is to be used.
Authors:
Giants Software GmbH (Spieleentwickler) Forbidden-Mods.de (Publisher) Landbauer (3D Artist & Ingame)
Share this mod with Friends:
DOWNLOAD
(2.5 MB, sharemods)
Forbidden-Mods.de