Newest mods
HOF ZIEGLER SAVEGAME BY THEBIGFARMER V1.1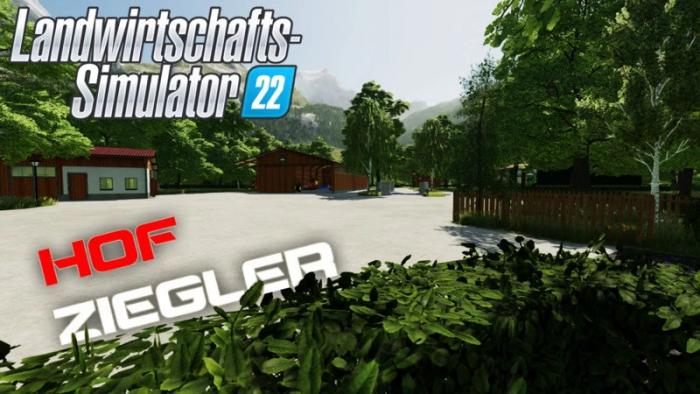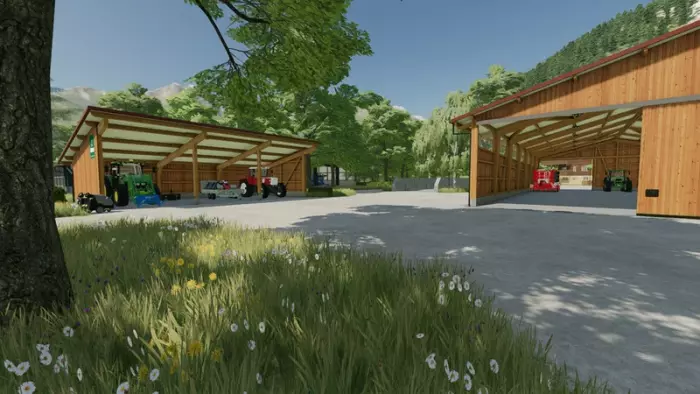 Description:
The Ziegler Farm:
A small farm on Alder Ridge that will give you everything you need to get started.
A few small machines, buildings, animals and 50 000€ starting capital are also available.
Now all it needs is YOU!
Download the savegame and have fun!
INSTRUCTIONS FOR INSTALLING ARE IN THE MOD PACK!
WARNING!!!
This savegame may not be uploaded to other platforms!!!



Authors:
TheBigFarmer
Share this mod with Friends:
DOWNLOAD
(7 Mb, Modsbase.com)