Newest mods
Fight Club [MapEditor] 1.0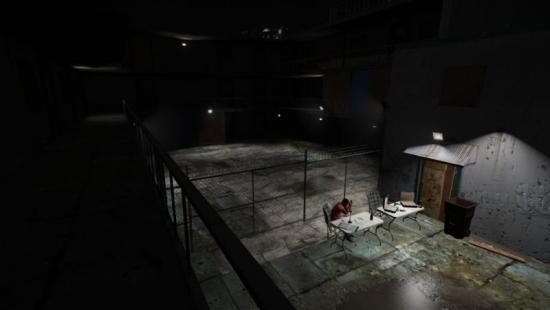 Description:
INSTALLATION
1. Download any Map Editor you want
2. Open your GTA V folder
3. Copy the ymap file into your root folder
4. Start GTA V (with Map Editor)
5. Press F7 and click "Load Map"
6. Type in the box "FightClub" to load the Map
7. Have fun!
Authors:
DiegoChinedu
Share this mod with Friends:
DOWNLOAD
(1.5 Mb, Modsbase.com)