Newest mods
Japanese Marine One Helicopter AS332L Super Puma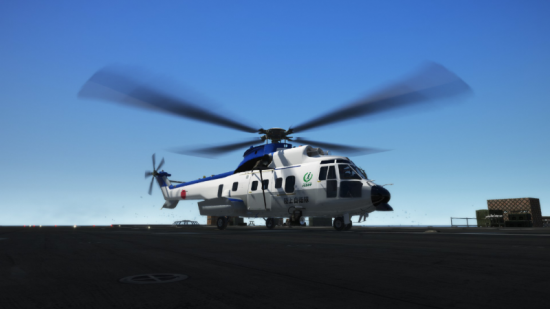 Description:
This is Japanese Marine One Helicopter AS332L Super Puma (陸上自衛隊政府要人輸送ヘリコプター AS332L スーパーピューマ)mod. The model of the aircraft was originaly made by SkylineGTRFreak & PNWParksFan so huge thanks to them.

I made this mod because when I watched the shin godzilla movie and the scene this helicopter gets shot down by the godziila's beam, I thought it will be cool if we get this helicopter in the game. I made this mod accurate as possible but there are some small (or big maybe...) mistakes and I will fix it in the future.

Please read README file included in the archive for installment.
Authors:
Harumatsu0219
Share this mod with Friends:
DOWNLOAD
(17.2 Mb, Modsbase.com)