Newest mods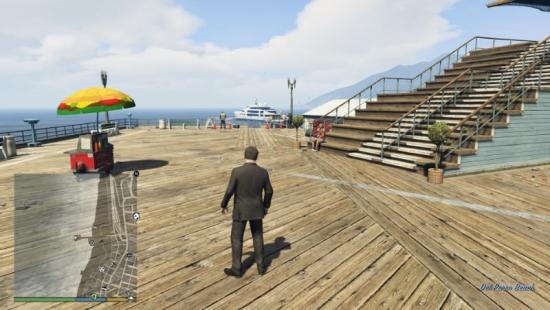 Description:
Information
My last attemp (i promise, lol) at creating an expanded radar script. Unlike the older version i had uploaded time ago, this works in a simpler way:
1) Open the pause menu.
2) Go to "Settings", "Display" and activate the "Expanded Radar" option.
3) The radar is now expanded. Do the same thing again to make it return to the default state.
Authors:
Alex106
Share this mod with Friends:
DOWNLOAD
(20 Kb, Modsbase.com)