Newest mods
Police Scanner on foot [.NET] 1.0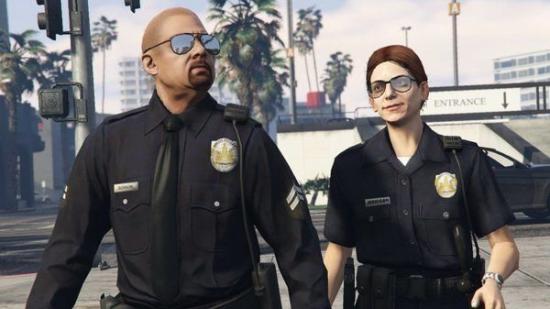 Description:
Was asked by another user on here to make a mod like this (hopefully its good enough @Wolfx101!!).

Script to run the police reports while on foot. I'm sure there are some really well done versions out there, this one keeps it super basic.

===============
Installation

Drop dll to your scripts folder, if it doesn't exist, make one and drop it in there.

===============
Requirements

SHV, SHVDN (3.0.4)

===============
Notes

My first attempt at this but if I can improve this down the line, I will.

===============
Versions

v 1.0 - initial release. Set to randomly go through list of PLAY_POLICE_REPORT. It's a little louder than the car scanner for whatever reason (maybe I can find volume commands somewhere and change that, or my car scanner is too low).
Authors:
dimedius
Share this mod with Friends:
DOWNLOAD
(2 Kb, Modsbase.com)