Newest mods
BMW 530d F11 British Police [ELS] 0.1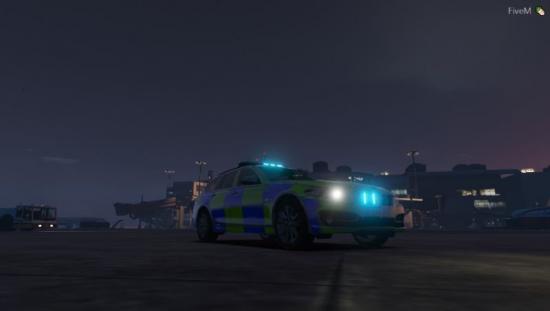 Description:
Credits: (If I Missed You Off The Credits Please Contact Me And I Will Update Them!)

Model : Arkviz/3dGarage
Model textures : Arkviz/JamesR
Model convert to facelift : Arkviz/JamesR
Converted to GTA : JamesR
Alloys modelled : JamesR
Model templated : JamesR
Lightbar (Whelen Justice) : JamesR
Whelen Justice Ion : JamesR

Screenshots : Jetboardlord.

This Is My First Model So Please Tell Me Tips And That :)

Rules:
1. You Are NOT Allowed To:
Reupload to any other site.
Rip/steal skin/vehicles

2. You ARE Allowed To:
Make Skins But ONLY Release The Skins Not The Model!

IF YOU ARE GOING TO USE THIS FOR A ROLEPLAY COMMUNITY CONTACT ME ON THE INFORMATION BELOW!!!!!!

Authors:
jetboardlord
Share this mod with Friends:
DOWNLOAD
(6.7 Mb, Sharemods.com)