Newest mods
13 Chevy Tahoe | Fire / Medical Lighting Conversion [Redneck] Release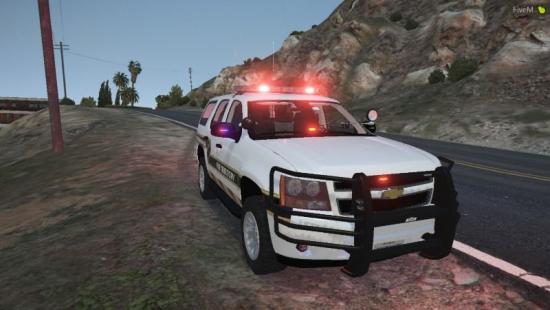 Description:
Hey it's me again, this time back with this lovely Tahoe convert to Reds and rear facing blues!

Download Includes;
.YTD, you can rename this to whatever the replacement is, .ytd has all the textures for lighting etc. ready for drag and drop install.
Includes a few Liveries.


CREDITS!!!:
Credit to Redneck (Derek L.) for his work on this amazing Tahoe.
Credit to Black Flag Designs for work on the Liveries.
Authors:
Beastly_Gaming
Share this mod with Friends:
DOWNLOAD
(12.9 Mb, Sharemods.com)