Newest mods
Who is a forester? I am a forester Map v30.03.19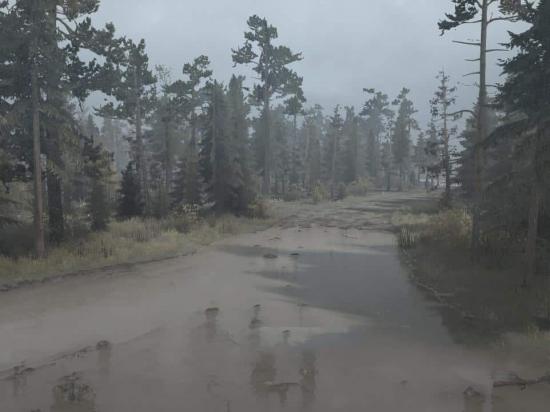 Description:
Some points of intelligence cannot be opened according to the standard.
There is a lot of dirt on the map. The default will be difficult to pass, but possible.

To start the card requires the presence of 3 DLC: Valley, Ridge and American Wilds.

On the map:
– 2 garages (closed);
– 2 fuel stations;
– 17 points of intelligence;
– 8 random loading points;
– 6 sawmills;
– 12 cars + 3 slots for cars.

Do not replace slot 1, as you will need to build bridges. Or replace with one mod. on which is registered a platform with a crane with DLC "American Wilds"

Size: 1024 by 1024 meters.
Authors:
LEGOLAS
Share this mod with Friends:
DOWNLOAD
(66.2 Mb, Sharemods.com)