Newest mods
CHASING CAMERA IMPROVEMENT V1.0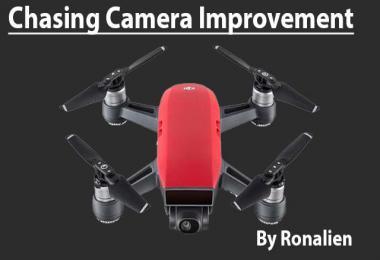 Description:
Improves the viewing distance of the chasing camera.
The trailer is now always visible (including taillights).
Now you always see the trailer in its full beauty while using the chasing camera.

Notes:
- Increase priority in 'Mod Manager' to avoid problems with other camera mods.
- At least game version 1.38 is required for this mod to work.
- Tested with game version 1.39.
Authors:
Ronalien
Share this mod with Friends:
DOWNLOAD
(103 kb, Modsbase.com)