Newest mods
LEATHER INTERIOR FOR MERCEDES ACTROS V1.13.3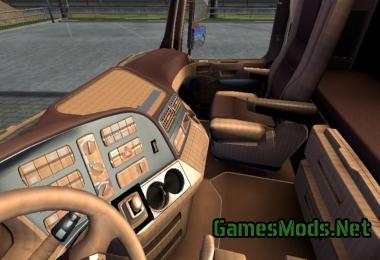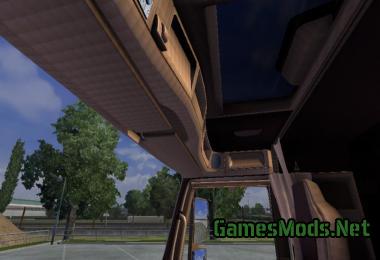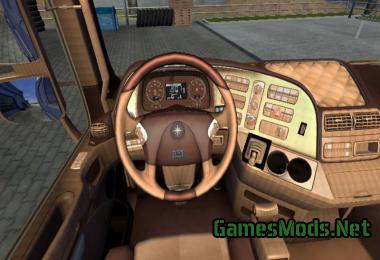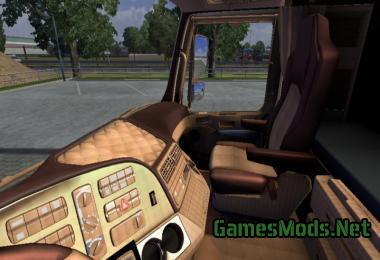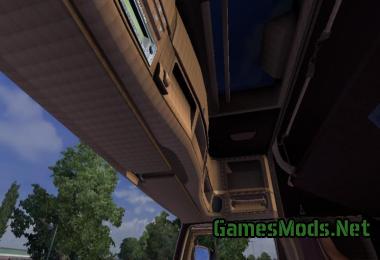 Hi dear euro Truckers!
I myself once sat down and created an interior for all Mercedes Trucks.
The leather is light brown and dark brown.
If you want more interior mods then it tells me.
Comments are welcome if they are constructive. Otherwise I will have to close the comment box!
Description:
Authors:
Share this mod with Friends:
DOWNLOAD
(4 mb, Uploadfiles.eu)