Newest mods
RUSSIAN RADIO STATIONS V2.0 BY MAKAR S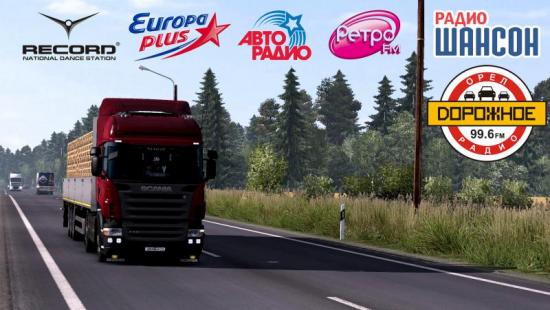 Description:

This mod will add a number of new radio stations to the game, broadcasting in Russia and some CIS countries.

Trace has been added. radio stations:
- "Radio Record".
- "Europa Plus".
- "Auto Radio".
- "Retro FM".
- "Radio Chanson".
- "Road Radio".

Features:
- Standard radios remained intact.
- Stream quality is the same as that of other radio stations.
- A total of about 300 radio stations.
Authors:
Makar S.
Share this mod with Friends:
DOWNLOAD
(8 Kb, Sharemods.com)