Newest mods
BRITISH FARM AND MANOR V2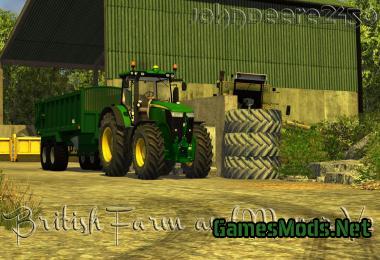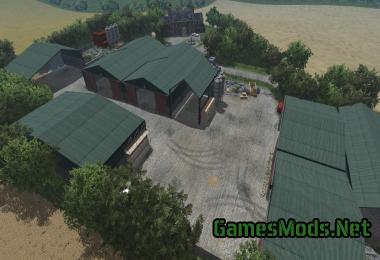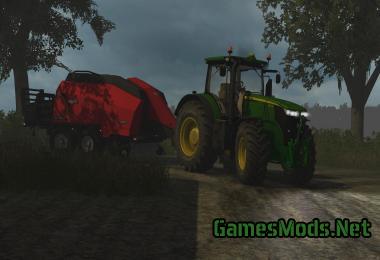 1 Yard.
1 Sell point.
5 fields.
Default vehicles.
Boggy pond at the yard.
Extended growth times, Time faster mod is needed.
This map is for arable farming only.
Triggers:
Store grain in the grain sheds.
Fertiliser, Spray and Seed next to open shed.
Sell all products at the farm yard.
Please Note:
A medium / high spec PC is recommended to run this map. As previously said this map is for arable farming only, There is no livestock. Although if you wish to drill grassland and bale it then you can sell the bales.
KEEP ORIGINAL LINK
Description:
Authors:
Share this mod with Friends:
DOWNLOAD
(73 MB, UploadFiles.eu)
ORIGINAL LINK